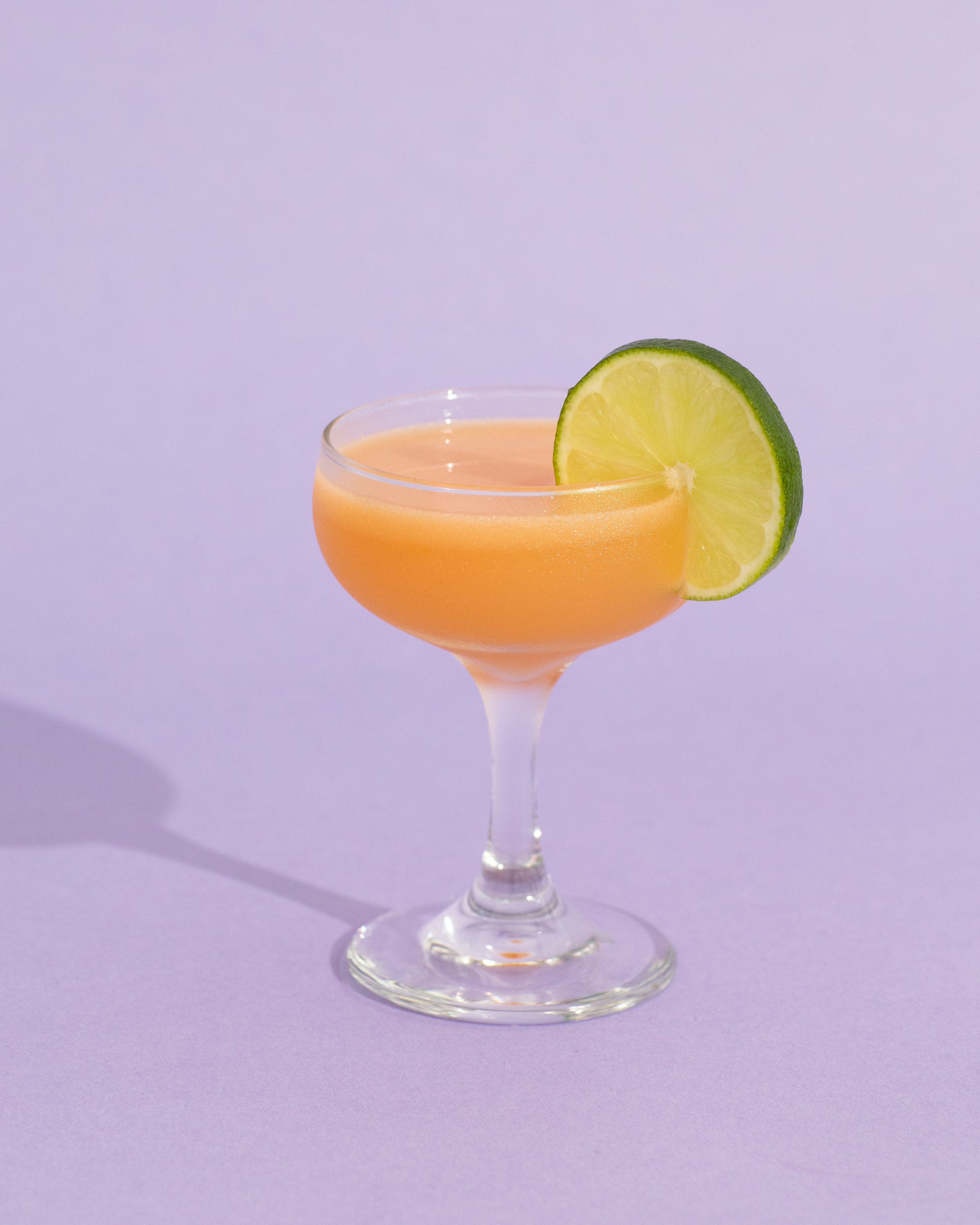 Host a Head Shot
Happy Hour
In Your City
Interested in Head Shot Happy Hour but don't live in Austin?
I'm officially booking outside of Austin and I'm looking for local hostesses in different cities!
What does a hostess do?
-Finds Happy Hour location
-Provides the booze or finds alcohol sponsors
-Invites local babes to come to Happy Hour
-Gets her session fee waived, obviously!
If this is up your alley, give me a shout and let's chat more!